There are days I wish I wasn't a cyclist.
Days when my boyfriend calls me in a small voice to tell me he's got the flu. Fever, dizzy, nauseous. He says I'd better not come home, even though we didn't see each other for almost two weeks, because he doesn't want to infect me just before Flèche Wallonne. He will manage, I can't do anything for him and he's of no use for me. Says he.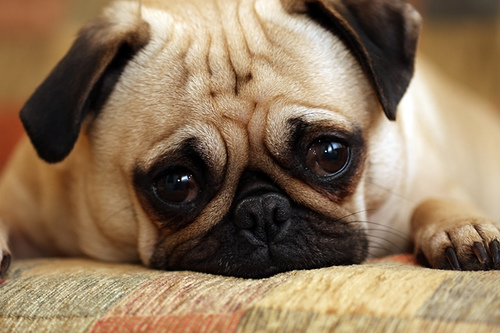 On those days I'd long to jump in the car anyway. For him, to take care of him. And for me, to be at home a couple of days, to sleep in my own bed and have my own stuff around me. I was really looking forward to that. I don't want to wander around any longer from hotel bed to hotel bed with a suitcase filled with dirty clothes. I don't want him to stagger around the house, dizzy with fever, to make himself a cup of tea.
I don't want to hear it when my mum says he's really contagious, which makes him right to prevent me from coming home. I don't want to read on the Internet a flu like this is infectious for at least five days. So I'd better stay away until the end of the week, because this is the worst moment to get sick. I don't want it to be that he has to heal without company, because his girlfriend is a cyclist.
This is the life I chose, and we accept the consequences together. I get paid for racing my bike and also for being healthy and staying healthy. He doesn't blame me at all, actually he's the one who forbids me to come home. But at this very moment I feel so selfish. Not going home now that he's so sick feels so wrong.
On days like these it's shit to be a cyclist.