History seems to be repeating itself as the time-trialling juggernaut and recently-dethroned World Champion, Fabian Cancellara-Spartacus, leads the enslaved riders of 'Caesar Becca' back to freedom to fight again under the House of Riis Cycling and Saxo Bank-Sungard.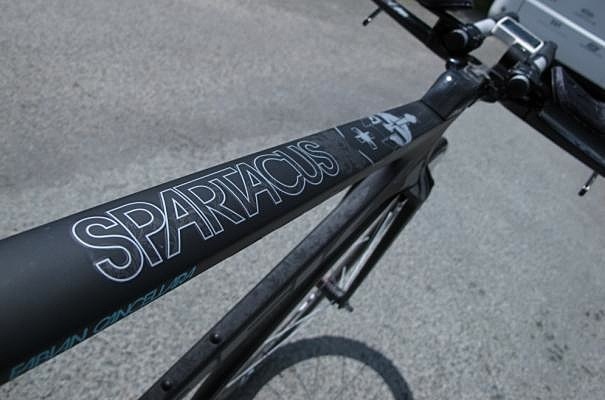 It is understood by current Leopard-Trek personnel that Fabian is not happy over losing the rainbow stripes to a member of the undead, Tony Martin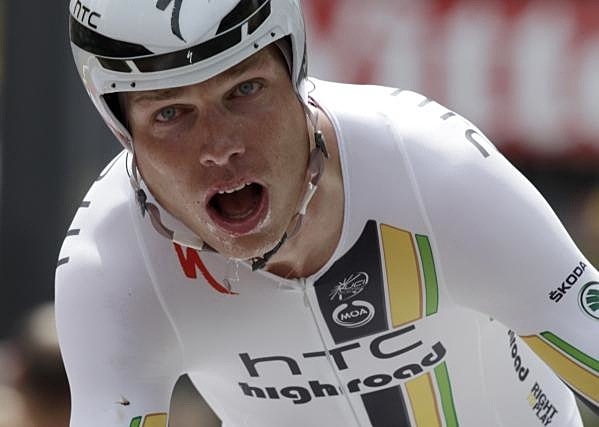 and blames it all on the distractions of the recently announced merger of Radio Shack and Leopard.  "No amounts of plankets, lunch trucks, S-series Mercedes, or micro-dotting neck scarves can be keepings me happy and contentment here," Fabian is quoted to have lamented.
As was the case when Spartacus (73BC) rose up to lead a revolt from their ludus, the teammates of the modern day Spartacus have appointed him their leader (even though he has failed at trying to be the Patron of the peloton)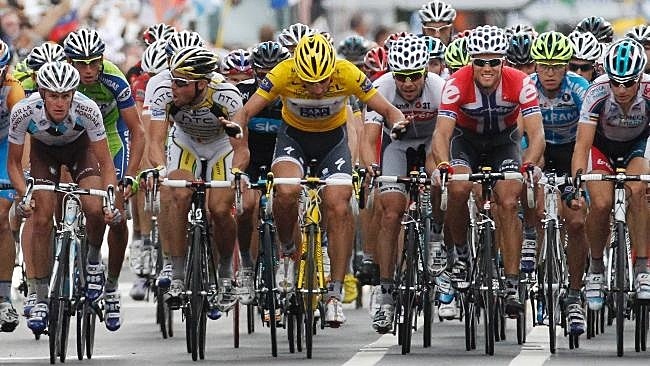 as they fight their way back to the ancestral home from which they fled a year ago, Saxo Bank.
Just how many of the formerly fashion-forward riders of Leopard-Trek who are willing to break from their 'radio shackles' prior to the uncelebrated arrival of Johan Bruyneel is unclear.
Even though the recent raids on the home and offices of Leopard financier Flavio Becca have not turned up any incriminating material, the events have clearly shaken the mettle of his stable of gladiators of the road. "We miss Bjarne," whimpered one rider, referring to their former DS. "I will do three boot camp fitness marches," sobbed another, citing the then-unorthodox training techniques by Danish Special Forces instructor B.S. Christiansen.
With the UCI basically telegraphing its ruling on Contador with regard to relaxing the penalty for Clenbuterol contamination, Riis may actually feel generous enough to welcome his prodigal champion – as well as a few others – for a nice long boat ride and swim in the North Sea.