As confirmed in an exclusive CyclingNews HD interview, Astana team manager Giuseppe Martinelli confirmed boy band frontman Jakob Fuglsang will be the undisputed team captain at next year's Tour de France. However, controversy surrounds the announcement, as a vital part of the Fuglsang entourage is still "undecided" on Tour de France participation.
In an exclusive interview with Cyclismas, Fuglsang's hair expressed its frustration with the fact it was "categorically ignored and was not consulted" prior to the announcement by Martinelli.
"I'm probably the most important part of Fuglsang. I'm his identity. The core of his being. His most prominent feature that makes all the cycling lady fans swoon. I'm disappointed and distraught Jakob failed to ask my opinion on whether he should captain the Tour, let alone ride it," commented Hair Fuglsang.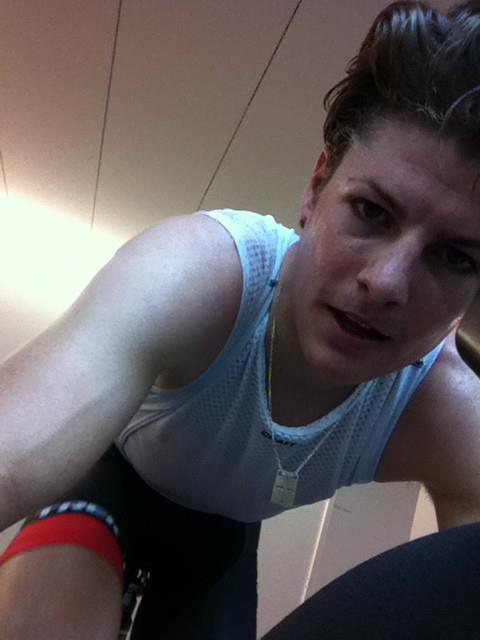 Hair Fuglsang admits it's been a rocky time between the 'do and Jakob.
"I won't lie, we've had our issues this year. Mainly because of Bruyneel. In fact, there was a time when Jakob was smoking cigars he was so upset with that idiot Johan. We argued over the cigar smoking, as it's horrible for my health and makes me smell bad. Jakob yelled at me for the first time in years. He was pulling at me, screaming, crying and generally distraught. I have to thank Vinokourov for at least recommending to Jakob that he smoke outside to minimize the effects on me," continued Hair Fuglsang.
The highlight of the year for Hair Fuglsang in a year of many lows was a surprising one.
"I have to say the mug shot for the Olympics was my high point this year. I really, really, really got to be me. I was able to stretch and to reach for the sky. I have to appreciate Jakob for giving me that sort of freedom to show the world my true personality. I think it made him feel a tad vulnerable, though, but I don't think that's a bad thing," reflected Hair Fuglsang.
When asked what the odds were for a Fuglsang Tour victory, Hair Fuglsang didn't mince words.
"I think if he makes the right relationships with his teammates, especially Gasparotto, he'll be successful. I hope we patch things up soon, because I feel I can really make him soar to great heights at the Tour," stated Hair Fuglsang.
In fact, the coif revealed exclusively to Cyclismas that Astana was in negotiations with noted clothing maker Lacoste to create a line of visors for Hair and Jakob Fuglsang which would prominently feature the unique mop of hair during podium ceremonies in 2013.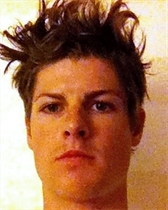 "We're going to have four or five versions, featuring the colors and designs of the jerseys Jakob has won. My favorite is the rainbow design celebrating his U23 mountain biking world championship. I'm secretly hoping he wears the king of the mountains jersey during the Tour. The polka dot one is off the hook, and would be nice to release," a bubbly Hair Fuglsang revealed.
The most distinctive Hair in the peloton concluded the interview with this wistful statement, hoping it could patch things up with Jakob.
"He's young. He's excitable. I'll forgive him for not consulting me on this decision. I know that it's going to give me the opportunity to showcase what Jakob and I can do together. I dream of yellow on the Champs," stated an emotional Hair.