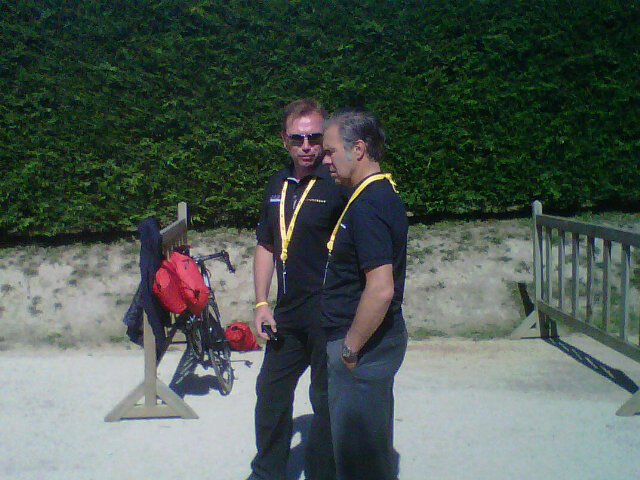 The UCI_Overlord ran a caption contest on twitter last Saturday and after sifting through the entries, @PatsBhonMhat and the Good lord settle on @CycleGirl108's little ditty as the winner:
"Can you believe they're watching Lance's bank accounts? I had to pay my kid's tuition myself this term!"
Congrats CycleGirl! Your Overlord Fedora is on the way! Slainte!