The first stages of the Tour brought back memories of the Classics. Narrow roads, small towns packed with people, rain, crashes and a Mûr. What more to ask? The Classics are dear to me for several reasons – a mix of nostalgia, a complete mano-o-mano experience and the all or nothing attitude towards racing a bike is just great.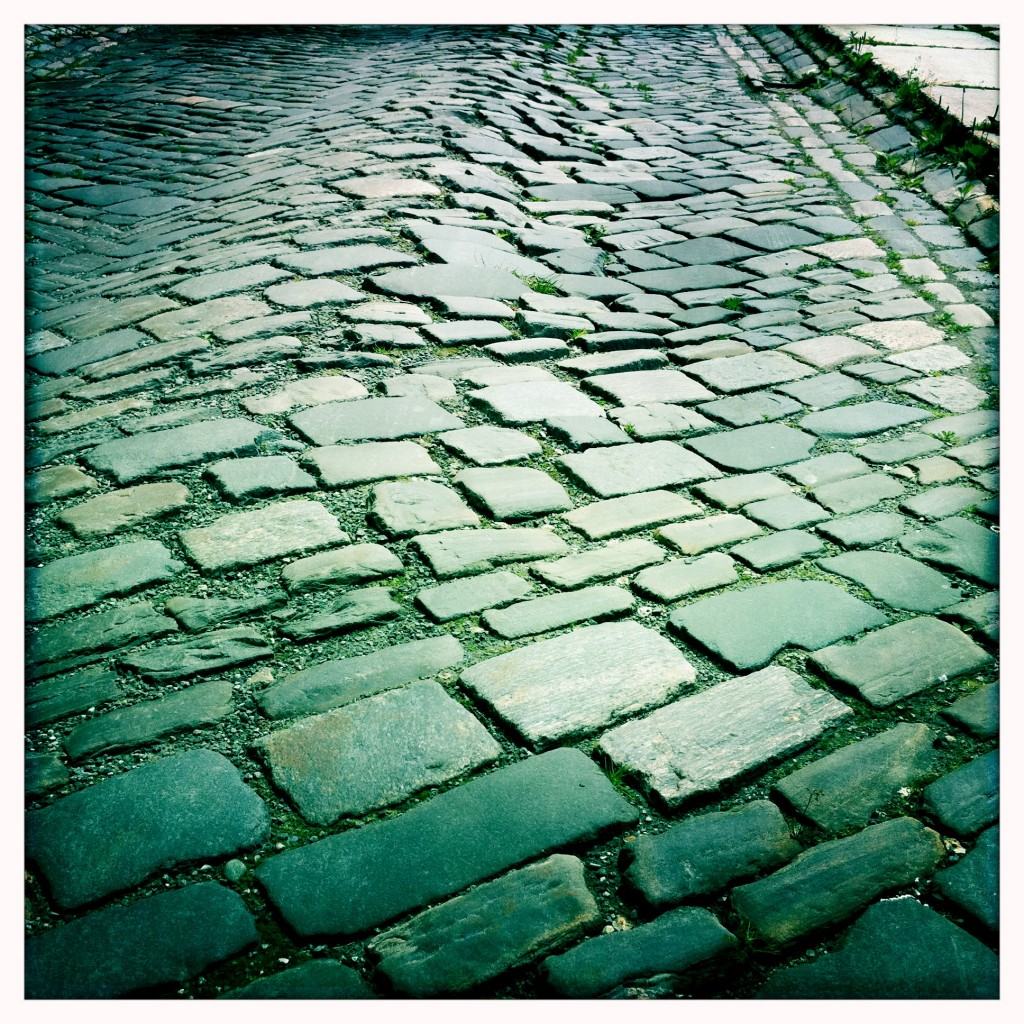 Many will think of cobbles when the word "Classics" is mentioned; I have to confess I'm one of them, too. Many cities in Europe have certain roads of cobbles or at least sections of roads where cobbles lay more or less tight. Some Americans not that into cycling believe cobbles are only found in Belgium and the northern part of France, but I can assure you, if you have driven a car downtown in a city in Norway, you will notice them.
The other day I bought a new pair of tires for my bike, Vittoria Open Pavé Evo CG, since the huge amount of taxes I pay each year, apparently is not used on tarmac where I live. Anyway, what better excuse to check out the city's cobbled secteurs?
Now, there is an obvious problem riding cobbles in cities, yes you got it –  traffic. So be careful and choose your city and time of day before riding; safety is the primary concern. If you're too worried you won't get a real workout out of it, take an hour or two first and then do the cobbles, that was what I did. It is an interesting shift to move away from the long, endless and untouched tarmac we ride each workout. Faster, technical and fun are the key words I experienced on my ride.
Actually, early Sunday rides are not a good idea if you live in Belgium. A friend of mine just got back after spending a couple of years there, he said he was nervous when working out early Saturday and Sunday due to drunk driving. Could be a local problem though.
When you're out there setting up your own little crit, bring along some friends, like the one who always climbs better than you, and dream you're in the Arenberg forest making that crucial move. You'll have a new attitude to the classics and the riders facing the cobbles. And I promise you'll have fun.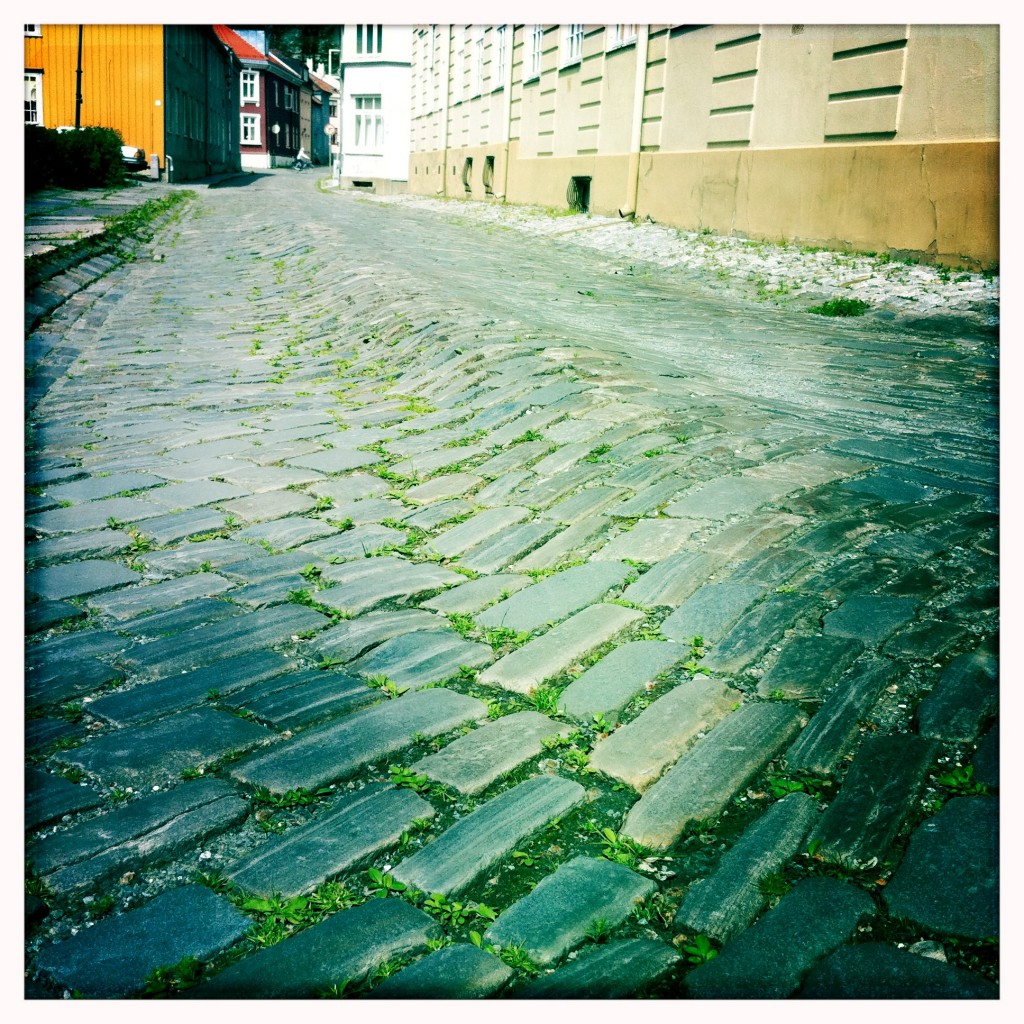 Follow Pedalingtheroad on Twitter @Pedalingtheroad, and for earlier stories, visit his blog at pedalingtheroad.blogspot.com.